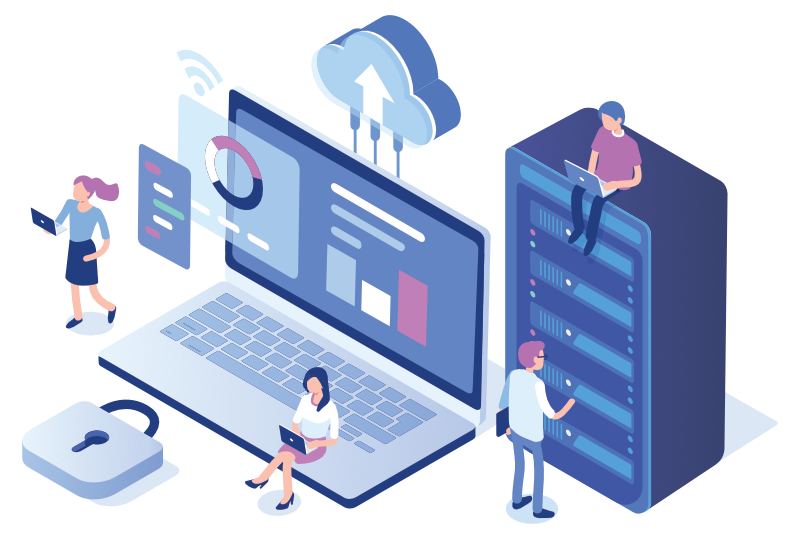 Computer hardware
We study your needs and guide you in the choice of your IT infrastructure.
We will take care of the supply, the configuration and the full implementation of your IT solution.
We provide all of the major brands of Hardware and Software on the European market.
Microsoft servers
Custom workstations:

Laptops
Tablets
2-in-1 (like Microsoft Surface Go/Pro/Book for example)
All-in-One (like the iMac or Microsoft Surface Studio for example)
Smartphones (Android/iOS)
Printers: multifunction, All-in-One, etc.
Telephony:
Fixed,
VoIP (Voice-Over IP via Microsoft Teams and other systems),
Station,
Etc.
Internet:
ADSL/VDSL,
Ethernet,
Wi-Fi latest generation,
Etc.
Consumables
Security (router, etc.)
Etc.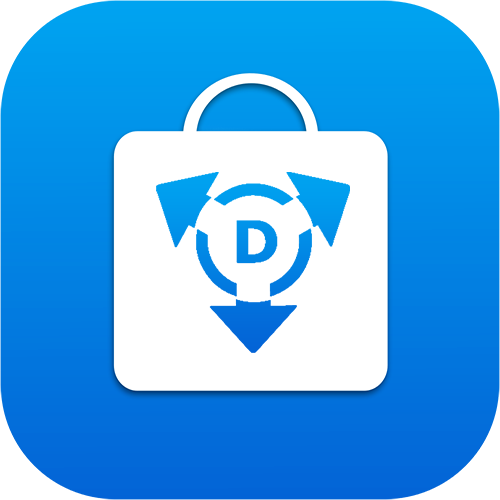 Software
We recommend you in the research and implementation of various programs for your computer, or we can also develop a customized application.
We intervene in updates, migration and exchange of data between different software, platforms and operating systems.
Likewise, we manage the configuration and installation of any Cloud solution: OneDrive, SharePoint, Google Drive, Dropbox, iCloud, Exchange Online mail server, etc.
Microsoft Office:

Microsoft 365: monthly or annual subscription
For one (Personal) or multiple users (Family), unlimited number of devices
Office 2016/2019: lifetime license
One license for one device
Adobe softwares:

Creative Cloud, Experience Cloud, Document Cloud
Monthly or annual subscription
Elements 2021 Family
Licence for maximum 3 devices, for Photoshop Elements and/or Premiere Elements
Softwares available in the market
Specific softwares:

Accounting,
Billing,
Security:

Anti-virus
Backup softwares (installation and configuration)

Online calendars
Development on demand
Etc.